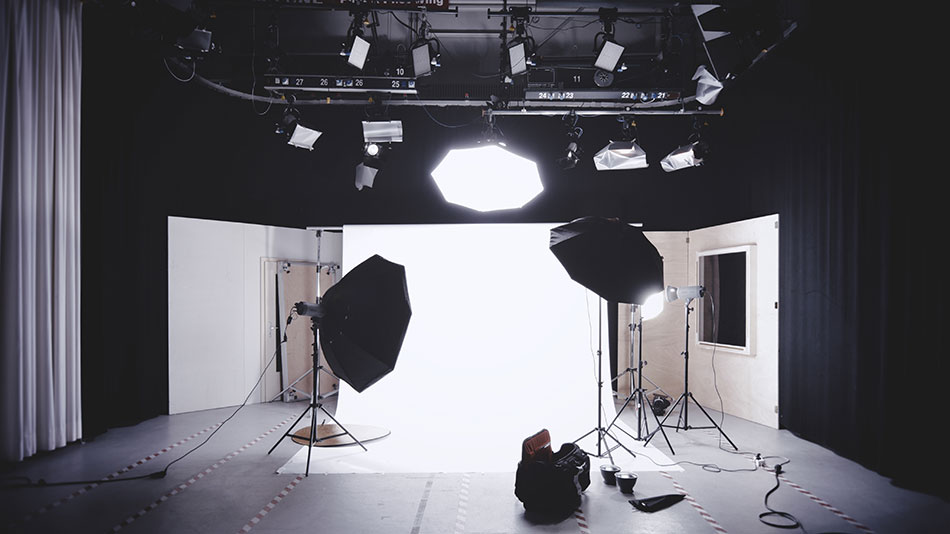 It is obvious that the business world and labour market are in a process of profound transformation. By way of example, the Davos Forum predicts that digitalization will lead to a decrease of some 5 million jobs worldwide by 2020 (http://ow.ly/CCqj304YP3L).
In their analysis (which I personally hope is excessively pessimistic), the creation of 2.1 million new jobs (many of which are currently unknown) will not be sufficient to offset the disappearance of 7.1 million jobs as a result of automation and other factors.
In addition, economic inequality is increasing, especially in the first world (http://ow.ly/MPst304ZS0a). This involves a risk of social division, sustainability of the Welfare State and the rise of populism.
It is a complex time in which opposing trends pose challenges to be bravely confronted so we may remain competitive.
Here are in my opinion the 10 most relevant paradoxes:
1.- There is high unemployment (around 200 million people unemployed worldwide and over 4 million in Spain (http://ow.ly/dudQ304ZRlY), together with a shortage of talent and professionals in many jobs.
2.- Digitalization generates a dynamic of profound change, which is difficult of absorb for many organizations and professionals. This calls into question the current model of education (for children and young people) and in-company training, which are more focused on knowledge acquisition as opposed to key aspects such as learning agility, uncertainty management and emotional intelligence.
3.- It is essential to boost employee engagement and pride of belonging. At the same time, in many companies and sectors, there is a chronic risk of dismissals due to a decrease in profitability and previous successful business models now with difficulties.
4.- Professional development is increasingly important (in terms of both specific posts and horizontal or vertical promotions), but reduced training and development budgets can reduce professional growth opportunities.
5.- A good total compensation package (economic and intangible) continues to be a key factor in talent attraction and retention and, at the same time, it is a veritable challenge in an environment of personnel cost optimization where a long period of low wage-rises is more than likely.
6.- Employees (and especially millenials) are looking for new models of leadership and greater transparency in terms of strategy, but there is still a predominant hierarchical leadership style which limits delegation and great uncertainty, making it difficult to sustain a clear long-term business vision.
7.- Globalization promotes the standardization and efficiency of HR processes, which can provide operational excellence, efficiency and cost savings. On the other hand professionals increasingly call for a closer, more personal relationship with companies, managers and with HR teams.
8.- Simplicity and agility in decision making is a key aspect of competitiveness which is difficult to achieve in an environment of high complexity due to multiple factors (increased regulation, diversity of employees and customers, geopolitical uncertainty…)
9.- Work-life balance and work satisfaction are critical elements in ensuring engagement and this is difficult to achieve due to current high workloads and various sources of stress (e.g. growing pressure for results, highly optimized staff or 24×7 work in an international context).
10.- The transformation of business models and personal attitudes is a predictor of success in this VUCA (volatile, uncertain, complex and ambiguous) environment and it is a difficult challenge. In some cases there is no a minimum level of personal security and professionals trying out new ideas are penalized and work relationships must be reinvented to provide a better response to this need for change (from the viewpoint of companies and also Unions and Works Councils).
Conclusions
We live in a contradictory world which presents great opportunities for prosperity, development and professional happiness and, at the same time, significant threats of "derailment" in terms of professional dissatisfaction and business crises.
These major challenges in people management should focus changes in two directions at least:
– At an organizational level, with more inspiring leadership styles and by designing structures and jobs that are better suited to the environment. It will also be a key approach to promote bottom-upinitiatives to generate greater engagement and executive agility in the face of continuous transformation that surrounds us.
– At an individual level, by questioning our convictions so as to periodically update and adapt them to market changes, focusing more on the management of potential and the improvement of our professional skills.
Stepping out of our comfort zones will be essential if we are to remain competitive in a context where knowledge becomes ever more rapidly obsolete and strategies need to be frequently updated.
Would you like to be part of this exciting journey?
David Reyero Trapiello – Senior HR Business Partner – Sanofi Iberia
e-mail: David.reyero@sanofi.com  / Twitter: @davidreyero73 / Linkedin: es.linkedin.com/in/reyerodavid
Artículo publicado en RH Digital